3 tags
MORE BANKS FASTER: Break Up Big Banks and End "Too...
MORE BANKS FASTER: Break Up Big Banks and End "Too Big to Fail" Senator Bernie Sanders has introduced legislation to break up the oversized banks. I have a hunch this is a very popular idea with the public  which, in a representative democracy, would mean it's popular with representatives, too.  However, knowing what we know about the unholy alliance between Wall Street and the...
8 tags
MORE OCEAN CLEANUP FASTER is possible with new...
Among the things I try not to think about day to day as means of remaining functional in a dysfunctional world are the islands of garbage in the ocean. But now, some 19-year-old, Boyan Slat, wrote a paper with designs for technology to clean up the mess on the necessary scale, then went to work for The Ocean Cleanup Foundation which is going to develop the technology in reality. His...
4 tags
2 tags
1 tag
3 tags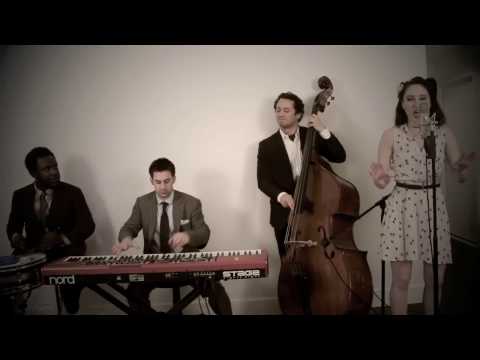 3 tags
7 tags
8 tags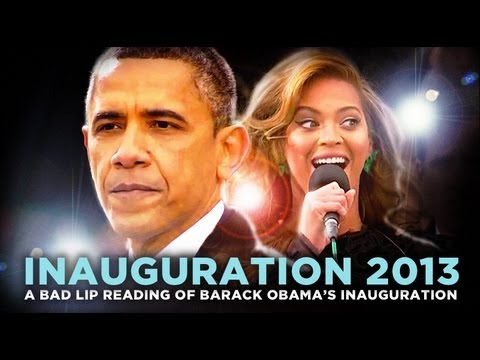 6 tags
1 tag
"Nothing affects public health in the United States more than food. Gun violence..."
– Mark Bittman on fixing our food problem – fantastic NYT op-ed.  Complement with the most ambitious food politics manifesto of the past half-century.  (via explore-blog) More common sense food health faster!
Goodbye 112th Congress! →
think-progress: A few of the worst moments from the least productive, most partisan Congress: Almost shut down the government and hit the debt ceiling. Let the Violence Against Women Act expire.  Voted 33 times to repeal Obamacare. Created, then went over, the Fiscal Cliff. Voted 317 times against the environment. Shut down half the internet by proposing SOPA. Ignored gun control after...
Watch
"It's not a good question if you can't say the word."  jakefogelnest: thepathealy: formerlydietcock: Samuel L. Jackson singlehandedly redeems the inane ritual of the auto-pilot press junket interview by making Jake "The Movie Guy" Hamilton of KRIV-TV's "Jake's Takes" squirm in response to a question about the "controversy" surrounding Django Unchained. REQUIRED...
4 tags
12 tags
No Corporations Were Harmed in the Making of This...
Every effort to improve our public policies faces a formidable obstacle: money in politics. Campaign finance, lobbyists, "Citizens United," corporate personhood..  There may, a this moment, be sufficient outrage and momentum to overcome the challenges to appropriate gun safety laws (and maybe even to overcome the prideful lethargy of the status quo in education and mental health). I...
4 tags
3 tags
3 tags
3 tags
4 tags
Precedent to remove controversial language from...
The House of Representatives voted 398-1 to remove the term "lunatic" from all federal legislation due to its pejorative connotation and its archaic understanding of what causes mental illness. Ergo, I propose the following. Remove "marriage" from all legislation. Replace it with some civic verbiage, most likely "civil union." Allow churches to determine their...
6 tags
7 tags
3 tags
9 tags
tylermittan asked: Can you give me an accurate description as to what the FEC was arguing the Citizens United case?
4 tags
Montana Voters tell the Supreme Court and Citizens...
The Supreme Court in Montana fought the federal Supreme Court over citizens united, citing their state's century-long precedence, and were shut down.  This time, 75% of Montana raised raised their middle fingers in assertive defense of common sense.
4 tags
8 tags
7 tags
3 tags
Addicted to Distractions? Resist for 20 minutes. →
You can read the article if you want, but that's the gist, and I think it's good advice.
4 tags
4 tags